Elections
Get to Know Our Candidates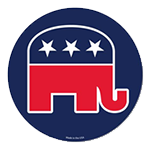 2023 Elections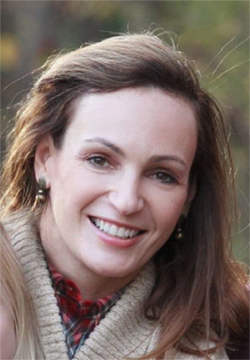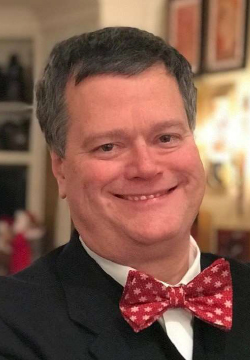 Incumbents Rita Chipperson and Christopher Yates are running for re-election to Harding Township Committee this year.
Register and Vote Republican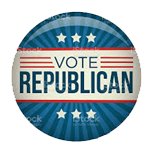 Every vote counts! Make sure you and every member of your household is ready to vote Republican.
How to Register to Vote Republican:
OPTION 1:
Complete your voter registration application online. Don't forget to indicate your party affiliation as REPUBLICAN.
OPTION 2:
1. Print the NJ Voter Registration Application Form.
2. Select "New Registration" in Question 1.
3. Fill in your personal information in Questions 2 – 12.
4. Select "Yes" in Question 13 and indicate "Republican" party.
5. Sign, date and mail the form as directed.
How to Change Party Affiliation to Republican:
Follow the directions outlined in Option 2 above EXCEPT select "Political Party Affiliation" in Step 2.
How to Vote:
Vote by Mail
Voting by mail is a safe, simple and secure way to vote without showing up to the polls – just follow these three easy steps:
Apply for a Mail-In Ballot
Applications to receive a Vote by Mail ballot can be found here. Simply complete sections 1-8 and mail the application back to the Morris County Clerk by no later than October 31, 2023 to receive a ballot in the mail.

Vote via Mail-In Ballot
Cast your vote on your mail-in ballot and return via USPS or at a secure ballot drop-box location listed here by no later than Election Day November 7, 2023.

Track your Mail-In Ballot
Track the status of your mail-in ballot to ensure your vote is received and counted by visiting the NJ Voter Portal here.
For further information, please contact the Morris County Clerk's office at 973-285-6066 or by visiting the website here.
Early Voting
Early voting on a polling machine for the 2023 General Election will take place on:
Dates:
Saturday, October 28th thru Sunday, November 5th
Hours:
Friday & Saturday 10am – 8pm, Sunday 10am-6pm
Locations*:
Madison
Hartley Dodge Memorial Court Room
50 Kings Rd
Madison, NJ 07940
View Map
Morristown
Morristown Municipal Building
200 South Street
Morristown, NJ 07963
View Map
*NOTE: We have listed the two early voting locations that are closest to Harding. Please note that you can cast your vote during the early voting period at any early voting location in Morris County (click here for the full list).
For further information, please contact the Morris County Clerk's office at 973-285-6066 or by visiting the website here.
Election Day Voting
General Election Day 2023 takes place on:
Date:
Tuesday, November 7th
Hours:
6:00AM to 8:00PM
Location:
21 Blue Mill Road
New Vernon, NJ 07976
For the most up-to-date information on voting procedures, please visit the Morris County Board of Elections website or contact Morris County Clerk Ann Grossi at 973-285-6066.
Make Your Voice Heard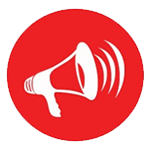 Our local, county and state representatives work for us. We encourage you to contact them and voice your opinion about legislative decisions they are making on our behalf. Here is a list of our current representatives and their contact information at each level of government: