Elections
Get to Know Our Candidates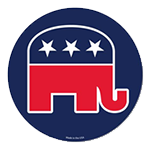 2021 Elections
Meet our Republican candidates running for the two Harding Township Committee seats on the ballot this year.
Together, we can vote for Harding!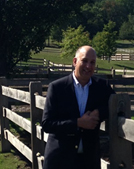 Mayor Tim Jones
Click here to learn more about Mayor Jones.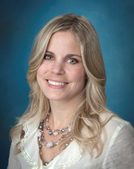 Dr. Nicole Lacz
Click here to learn more about Dr. Lacz.
Register and Vote Republican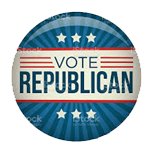 Every vote counts! Make sure you and every member of your household is ready to vote Republican.
How to Register to Vote Republican:
OPTION 1:
Complete your voter registration application online. Don't forget to indicate your party affiliation as REPUBLICAN.
OPTION 2:
1. Print the NJ Voter Registration Application Form.
2. Select "New Registration" in Question 1.
3. Fill in your personal information in Questions 2 – 12.
4. Select "Yes" in Question 13 and indicate "Republican" party.
5. Sign, date and mail the form as directed.
How to Change Party Affiliation to Republican:
Follow the directions outlined in Option 2 above EXCEPT select "Political Party Affiliation" in Step 2.
How to Vote:
Primary Election Day is June 8, 2021
General Election Day is November 2, 2021
For the most up-to-date information on 2021 voting procedures, please visit the Morris County Board of Elections website or contact Morris County Clerk Ann Grossi at 973-285-6066.
Make Your Voice Heard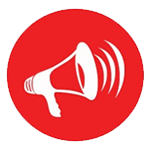 Our local, county and state representatives work for us. We encourage you to contact them and voice your opinion about legislative decisions they are making on our behalf. Here is a list of our current representatives and their contact information at each level of government: